This is turn-based Simulation RPG. You and enemy take turns playing like Chess. Move your units on the map and beat the enemy to clear each stage.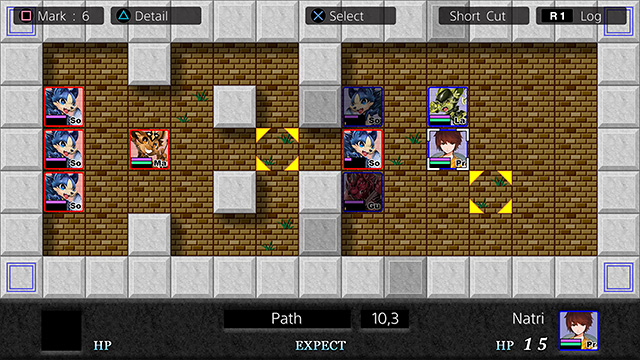 The rules of this game are so simple that you can understand easily, and there are many features for beginners.

Example :
(1) You can do Save at anytime.
(2) Your units don't vanish even if defeated.
(3) Useful item "Support Card" helps you.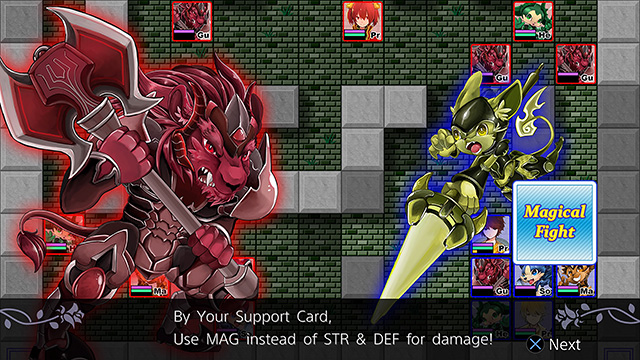 But, it's never easy to complete all stages.
So you should remember that...

The most important thing is
"Thinking Carefully"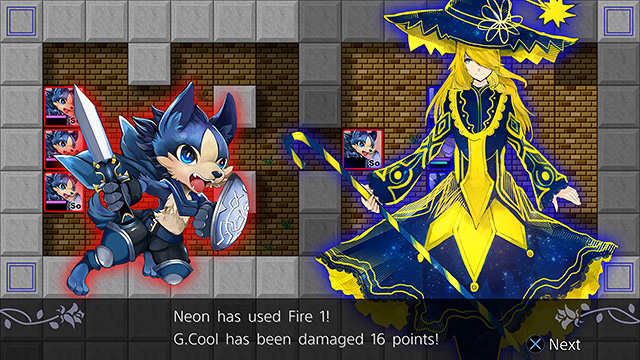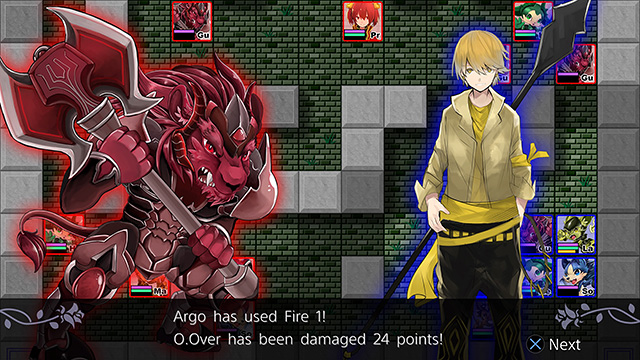 Firstly, Let's play DEMO versiton!
Get it from eShop Game Page!